SMART SOLUTIONS
5 MODULES FOR MORE PRODUCTION EFFICIENCY
With five basic modular components Haitian Smart offers a whole series of solutions in the field of intelligent manufacturing, from process reliability and product processing to sorting & logistics and monitoring. Through intelligent control of the flow of materials, energy, goods, and information in the operating and manufacturing processes, production efficiency is increased significantly and sustainably.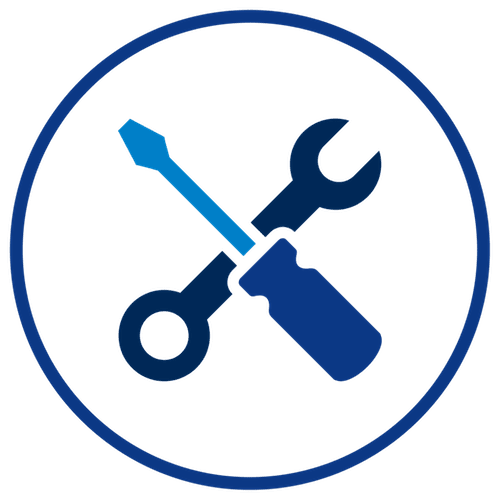 Preparation & Set-up
Central material feed
Pretreatment of materials
Shredding & mixing
Mold warm-up
Magnetic mold templates
Plugs in & out automatically
Automatic mold change
Process Reliability
Mold temperature
Sequence valves
Hot runner systems
Displays for compressed air and water levels
Coolant control
Monitoring of mold interior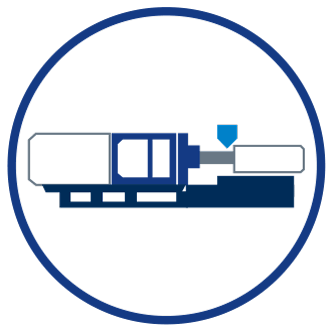 Injection Molding & Assembly
Pick & place
Sprue picker
Flame treatment
Die cutting
Coding & labeling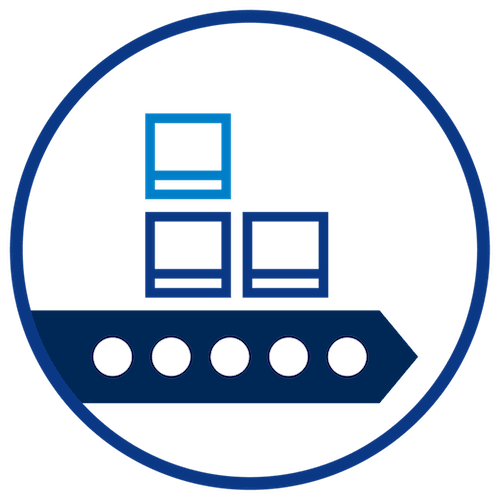 Packaging & Logistics
Conveyor-belt systems
Sorting and stacking
Packaging
AGV systems (driver-less transport)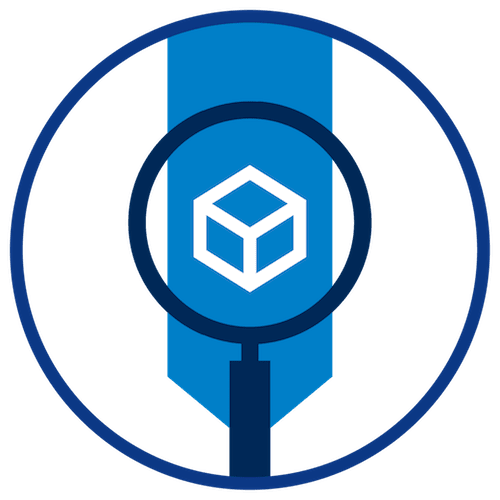 Process Information
Machine monitoring
Maintenance management
Quality management
Process management
Production management
Interface integration
Large real-time screens and display board
Cloud platform
Local client, mobile client, off-site client
Periphery interfaces 1-4
BUS systems
THE BASIC CONCEPT AT A GLACE
Support:
Overlapping platform and internet-based remote support with cloud technology
Process reliability:
Process monitoring and machine management across all plants
Machines & equipment:
System integration and automation solutions
Control technology:
Flexible controls with the standard interfaces on open system platforms
Ningbo Haitian Smart Manufacturing Technology Co. Ltd. understands the concept of smart manufacturing as a vision for shaping the future and sees the synergy of multi-technology as a business philosophy in order to create value for customers. Following the industry trend in development we offer our customers solutions based on market-demand over the entire life-cycle of injection-molded plastic products.