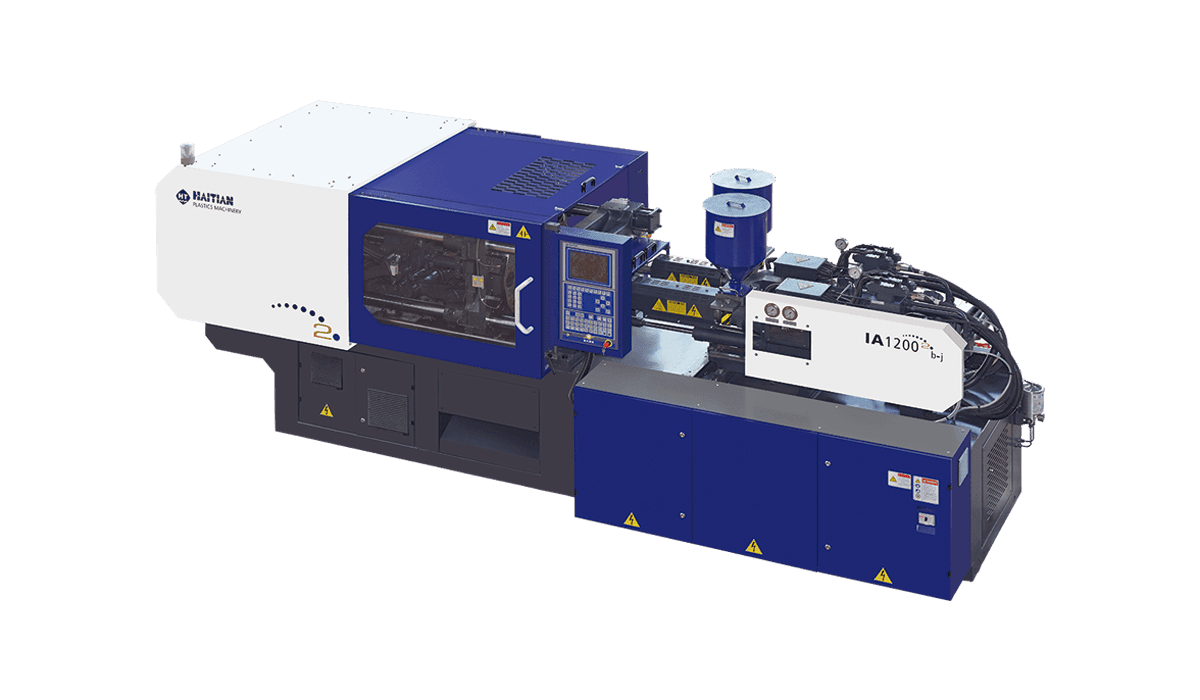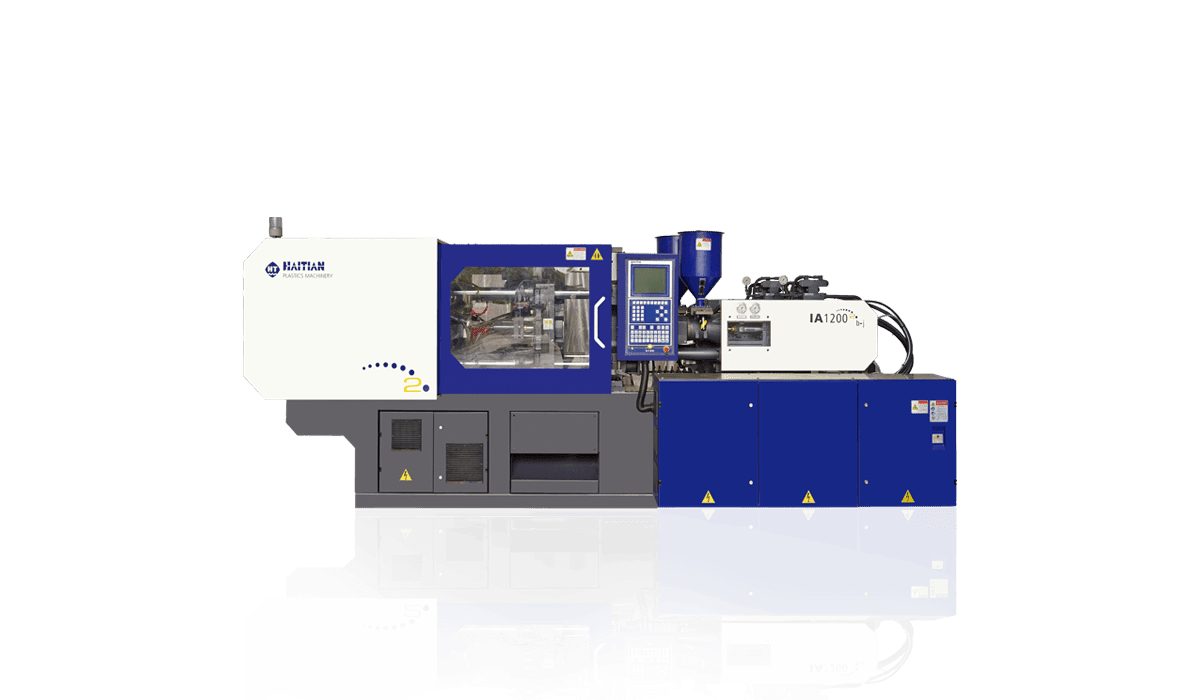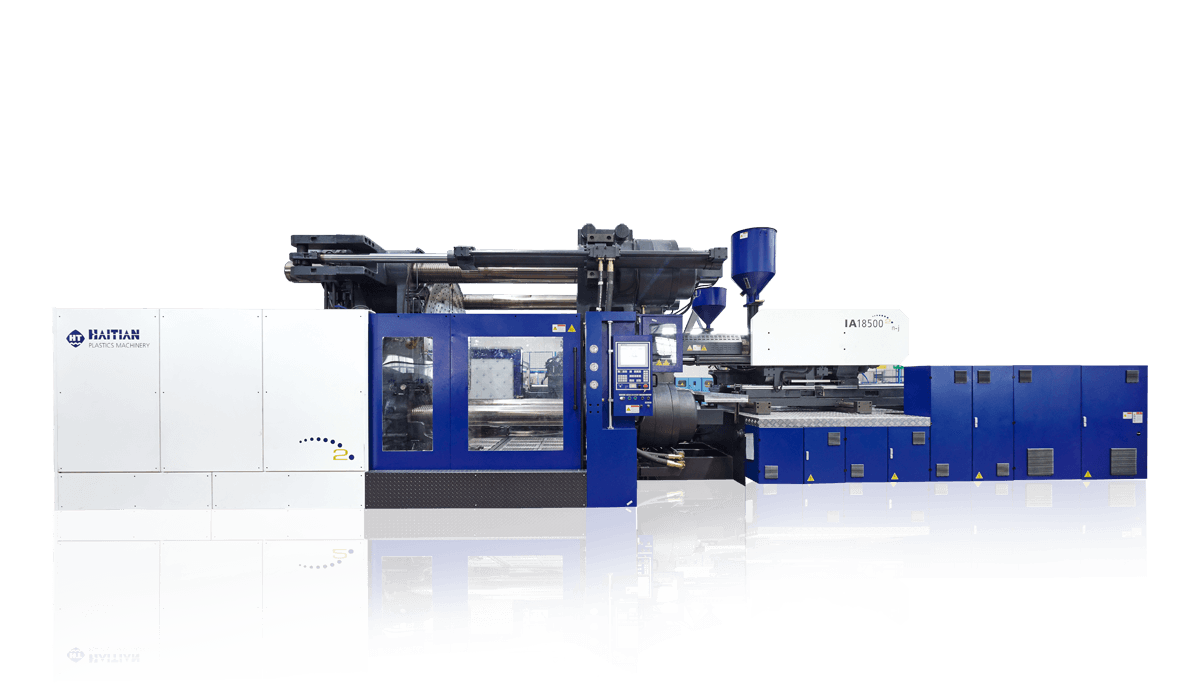 Haitian Iapetus II Series
Energy Saving
Multi-component
Available from 1,200 to 18,500 kN
6 different variations for different application requirements
Optimized 5-point double toggle system
Energy saving Mars Technology inside
Haitian Iapetus II Series
Technology to the point
Serving as an industrial leader and a technical pioneer in the field of plastic injection molding machines, Haitian started to research and develop multi-component injection molding machines in the early 1990s. Today, the company has yielded substantial results.
Our company philosophy of "Creating and Extending Advantage" for our customers is paramount in our commitment for research and development for multicomponent and multi-color plastic Injection molding machines. At present, Haitian offers the Haitian IA Ⅱ Series in the following variations: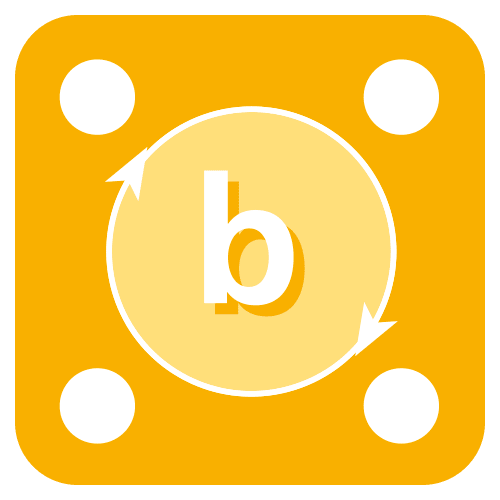 Turntable
with wide mold platen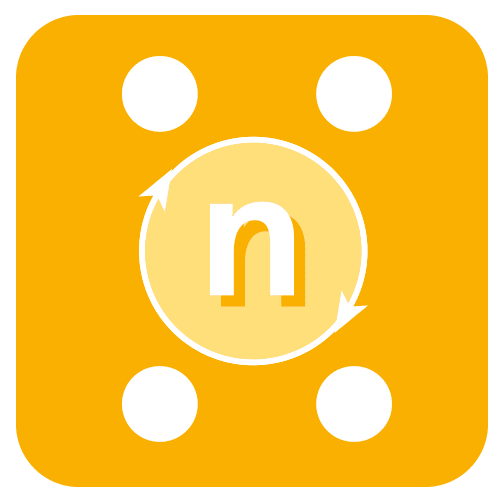 Turntable
with narrow mold platen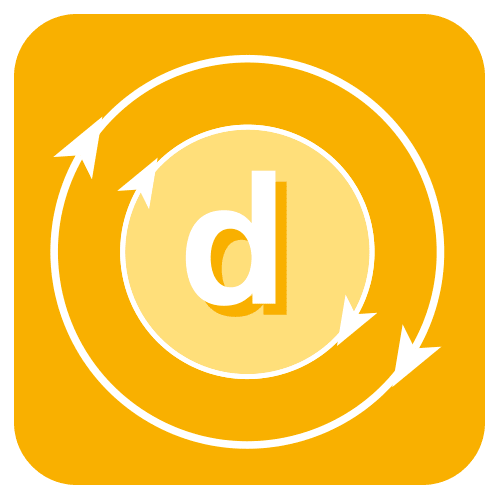 Turntable
and rotating-shaft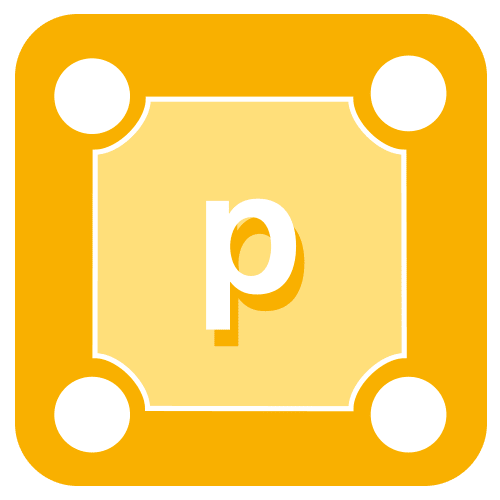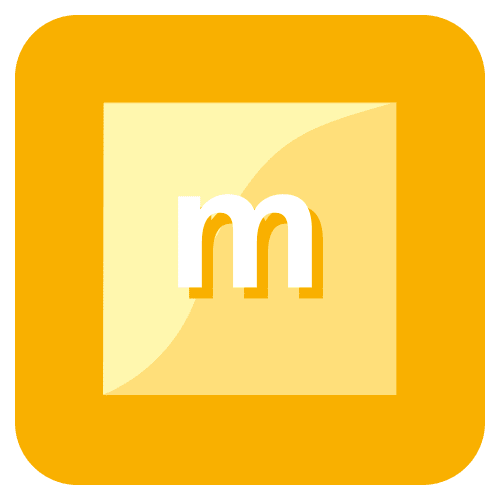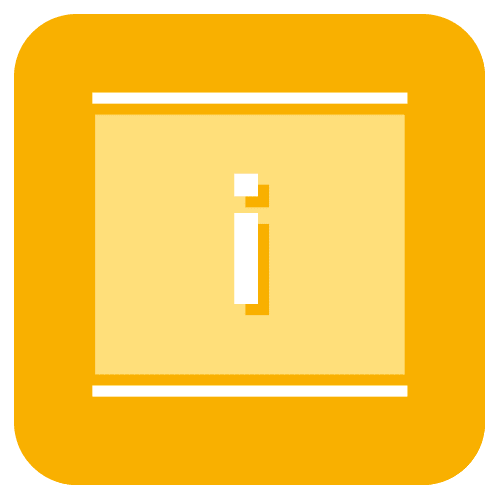 Discover IapetusII Series
blanc
Customized Turntable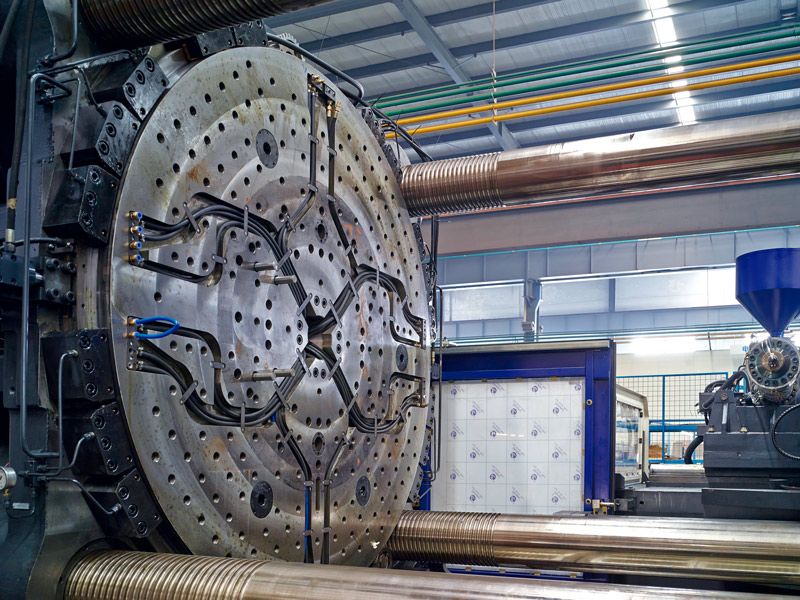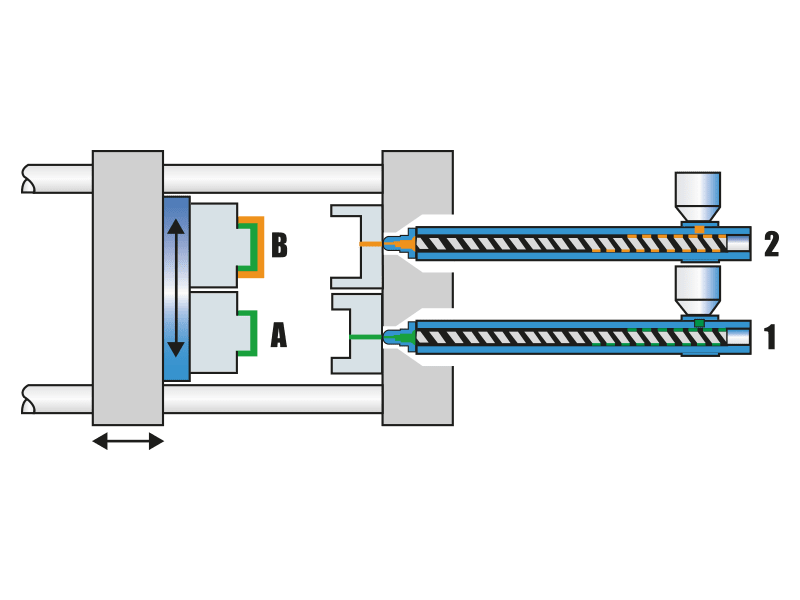 The large Multi-component turntable machine is customized to the customer's requirement for different applications. Large mold rotation capacity , reliable bearing of rotary table, precise rotation, customized plasticizing units, high efficiency energy-saving system.
Space Saving P-Version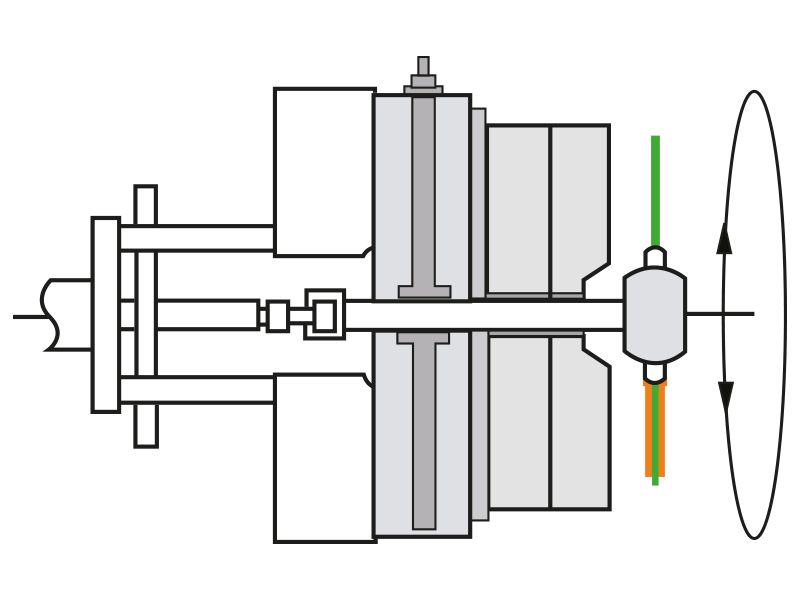 INTEGRATED PARALLEL SINGLE CYLINDER INJECTION UNIT
Compact structure, simple appearance, high modularized, a more flexible composition of the injection unit
Co-injection solution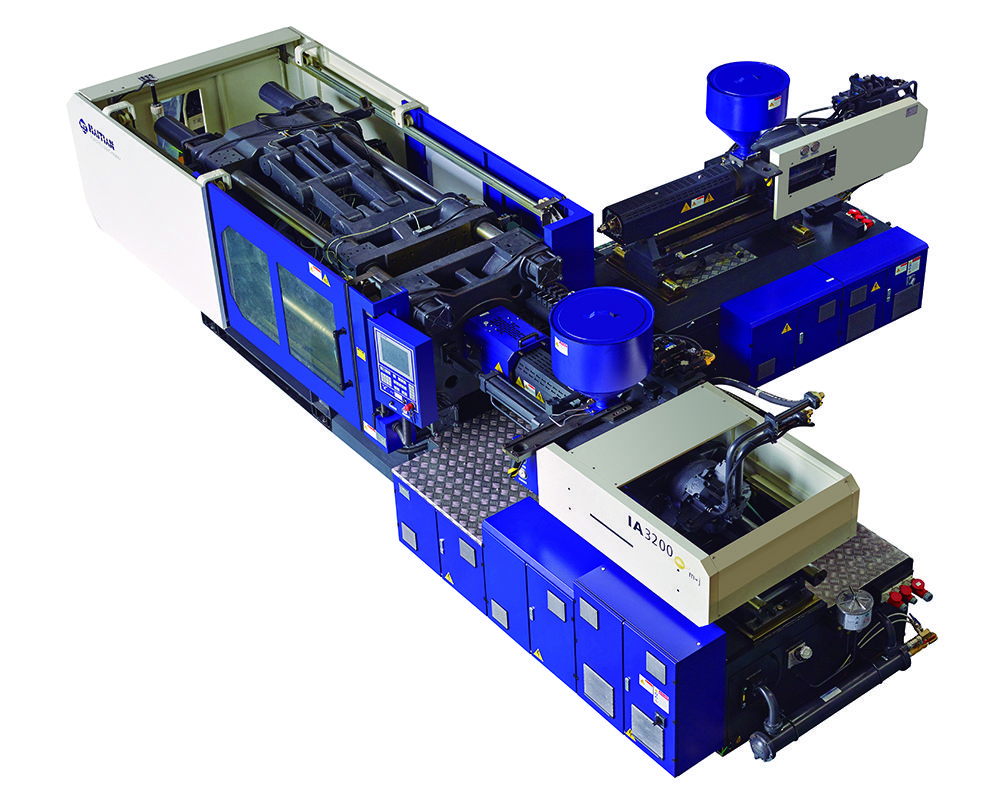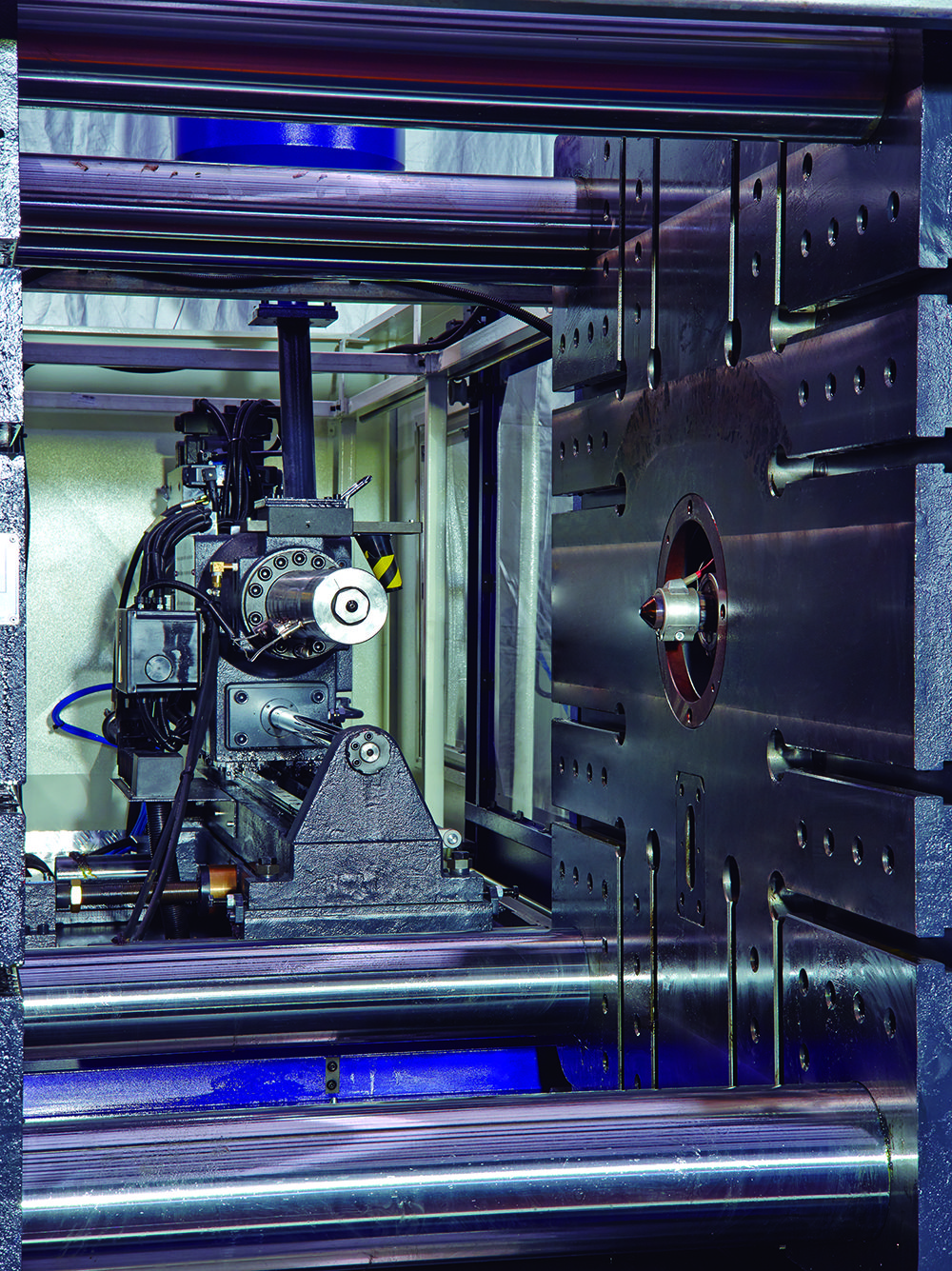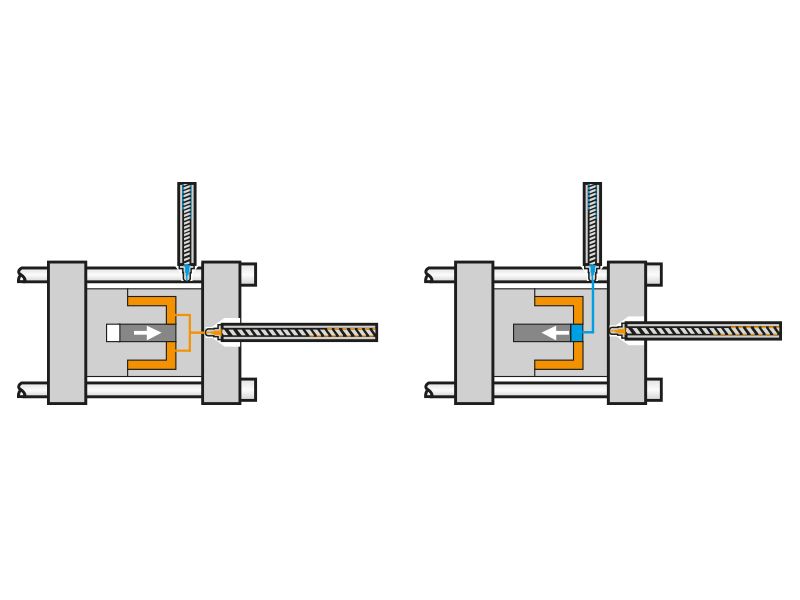 The Iapetus IAⅡ/m Series was constructed according to costumer demand, its clamping unit does not contain at urntable nor a rotating shaft. It provides the independent control of injection unit and multi-material injection by the change of the core of the mold.
Rotating Shaft Solution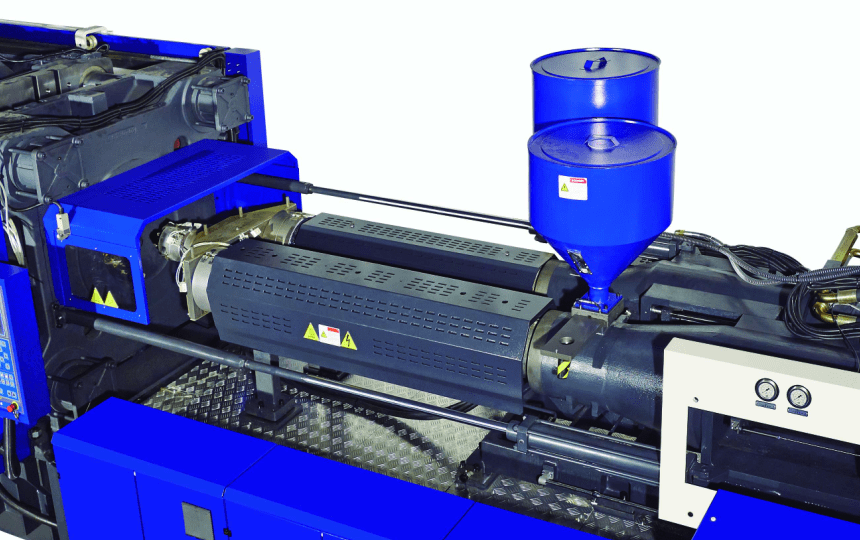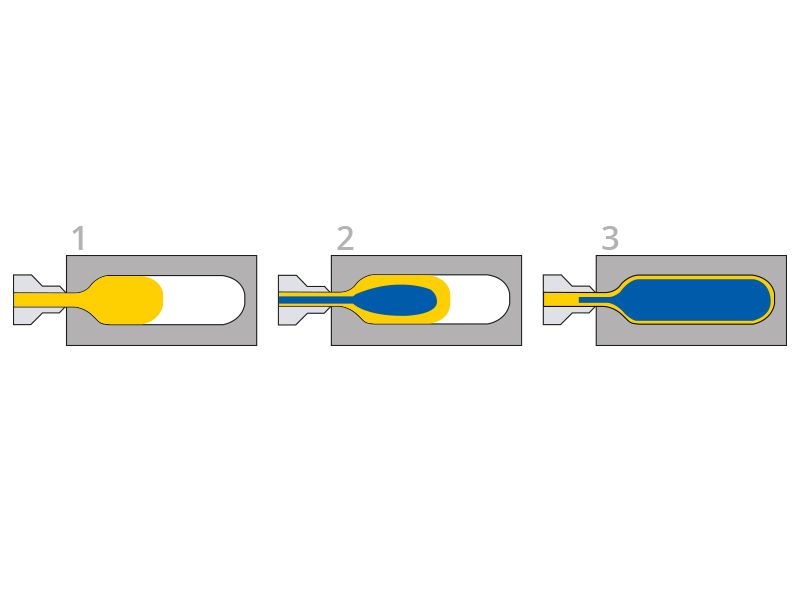 PRECISE ROTATING SHAFT CONTROL
The imported servo motor, synchronous belt and spline shaft provides precise and accurate position control for repeatable rotation control
Energy Saving Drive System - Mars Technology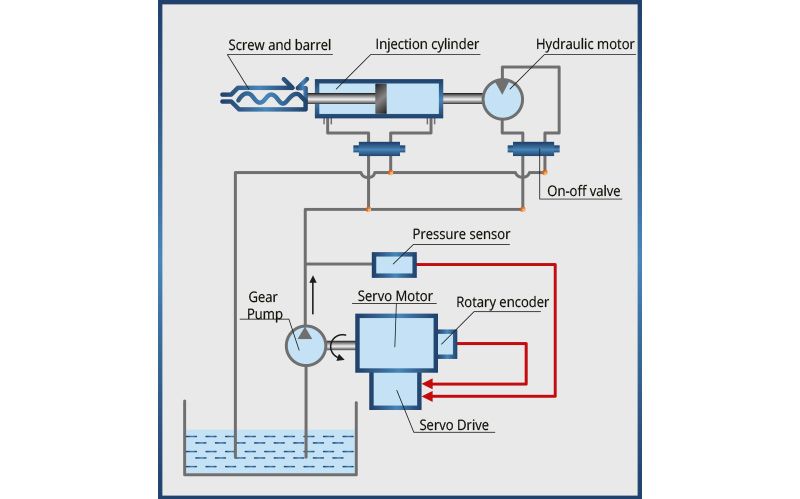 Patented Servomotor to Gearpump Design
The direct drive connection between the servo-motor and the gear pump provides excellent drive torque giving maximum acceleration and deceleration speeds for all machine functions. The Jupiter II Series is also equipped with the innovative "Mars Technology". Read more
Control Technology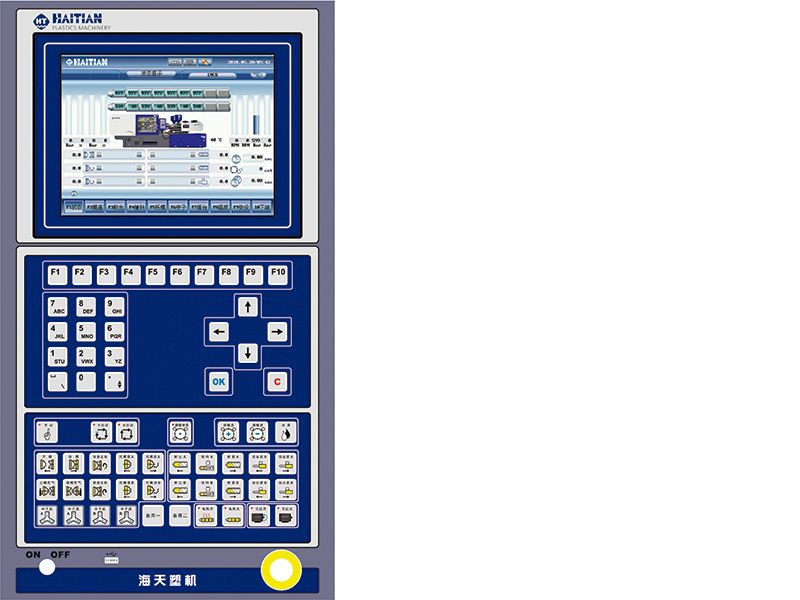 Software & Control
The control system for the multi component injection molding machines, with two CPU for the parallel data processing. The newest, easy to use computer control system, with a faster response cycle.
[foogallery id="115″]