DEVELOPMENTS AND TRENDS OF MULTI-COMPONENT INJECTION MOLDING
Nowadays, multi-component injection molding requires much more than just the simple combination of two or more colors of plastics. It puts higher demands on injection molding machines in terms of product precision, aesthetic appearance, improved integration of different colors of plastics and product molding cycles, all of which can be applied to the production of plastic parts such as automobile tail lights, typewriter keys, instrument housings, packaging products and more.
Along with the improvement in people's daily life, the requirements for the quality of injection molded products have become higher and higher. High quality, multi-functionality, high volumes all while being environmentally sustainable have become the future development direction of the injection molding industry. Singlecolor, single-component plastic products have been challenged to meet people's diverse needs, so there are plastics containing two or more components on the same plastic part, such as mixed-color products, sandwich products, multi-layer products, etc.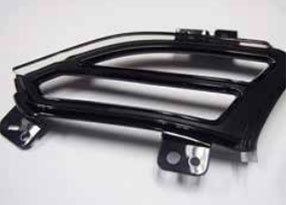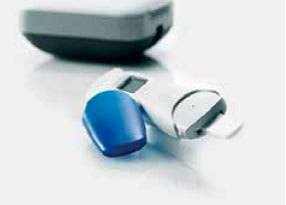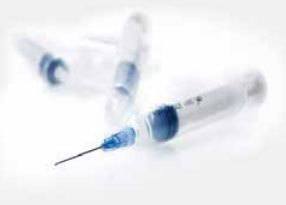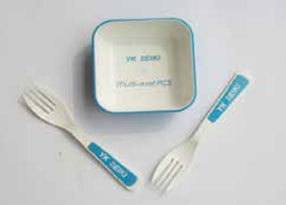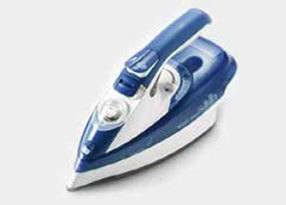 HAITIAN HYDRAULIC MULTI-COMPONENT
blanc
TURNTABLE MOLDING APPLICATIONS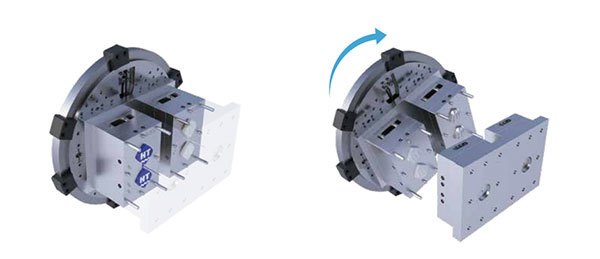 According to market demands, Haitian hydraulic rotary platen injection molding machines can be divided into: wide platen type, narrow platen type and rotary platen shaft common type. The turntable technology is a versatile and efficient solution that can meet the requirements of multi-component injection molding with both speed and accuracy. The rotary table is integrated into the appropriate injection molding machine as an auxiliary module of the moving platen, which can be flexibly used in multi-stage injection molds.
APPLICATION OF HORIZONTAL COUNTER INJECTION MOLDING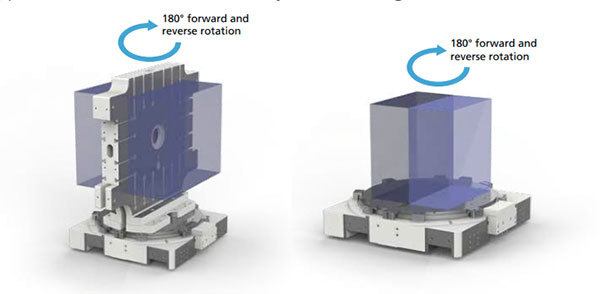 Haitian horizontal injection molding machines adopt horizontal turntable technology. The injection unit is respectively installed on one side of the moving platen and the fixed platen. The movable horizontal turntable or the rotating mold is supported by its own base frame, so the mold design is more compact. In order to meet the needs of large two-color products, it can be used as two single-color injection molding machines.
APPLICATION OF ROTARY SHAFT MOLDING MACHINE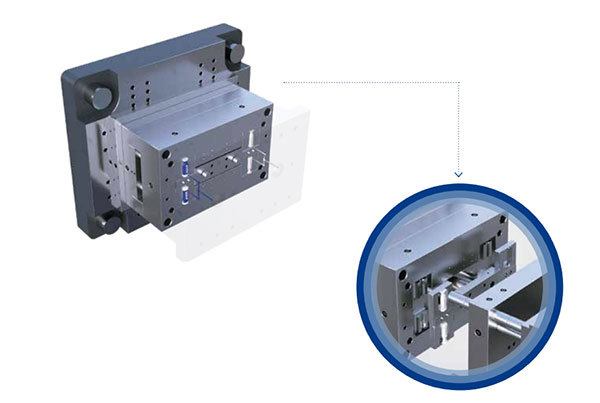 The rotary shaft multi-component injection molding machine is developed for the demand of fully overmolded and penetration type products with a rotary shaft twocolor injection molding process. The cavity transformation is realized by the mold's core rotation, which rotates and transfers the parts into different cavities on both sides. Realizing complex designs of multi-component parts while getting rid of the limitations of injection molding machines, it ensures high product appearance quality while improving the production efficiency.
SANDWICH/MULTI-COLOR MIXING MOLDING APPLICATIONS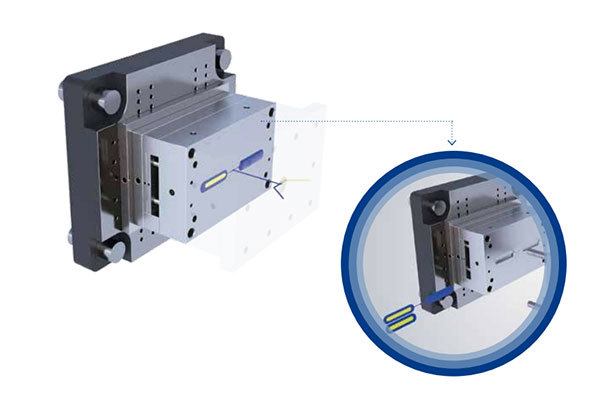 This type is equipped with a splitting valve at the front of the nozzle. Through the programmed control valve spool action, according to the number of alternate actions of the splitting valve spool, two functions of sandwich injection and color mixing injection can be realized, and it can also be used for the production of single-color products.
CO-INJECTION MOLDING APPLICATIONS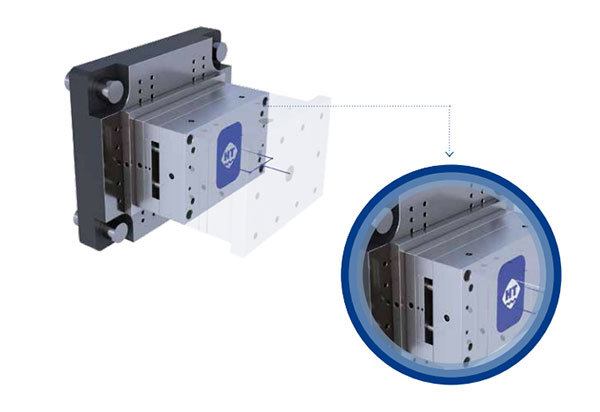 Constructed according to customer demands, its clamping unit does not contain a turntable nor a rotating shaft. The machine provides an independently controlled injection unit with the mold's core displacement action to achieve two-color injection.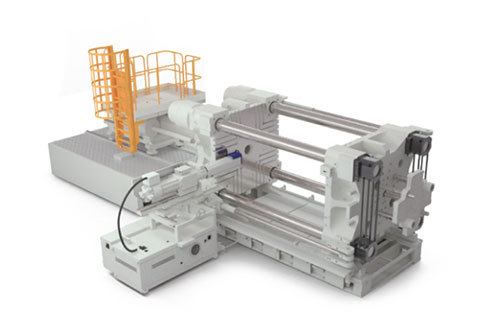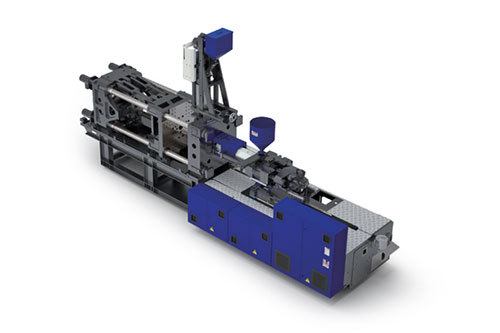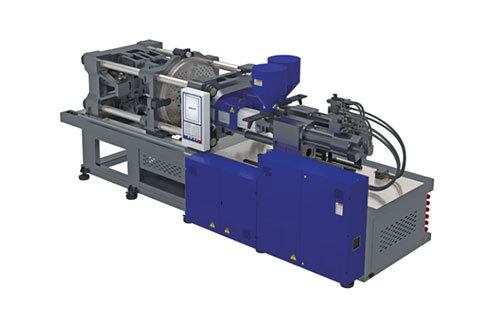 PARALLEL INJECTION STRUCTURE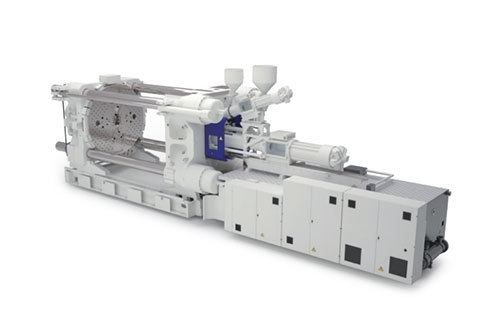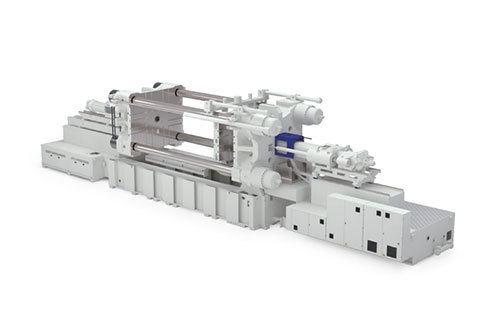 ASPECTANT (OPPOSING) STRUCTURE