Haitian Huayuan Japan Branch Opens New Business Location in Nagoya
2022-06-10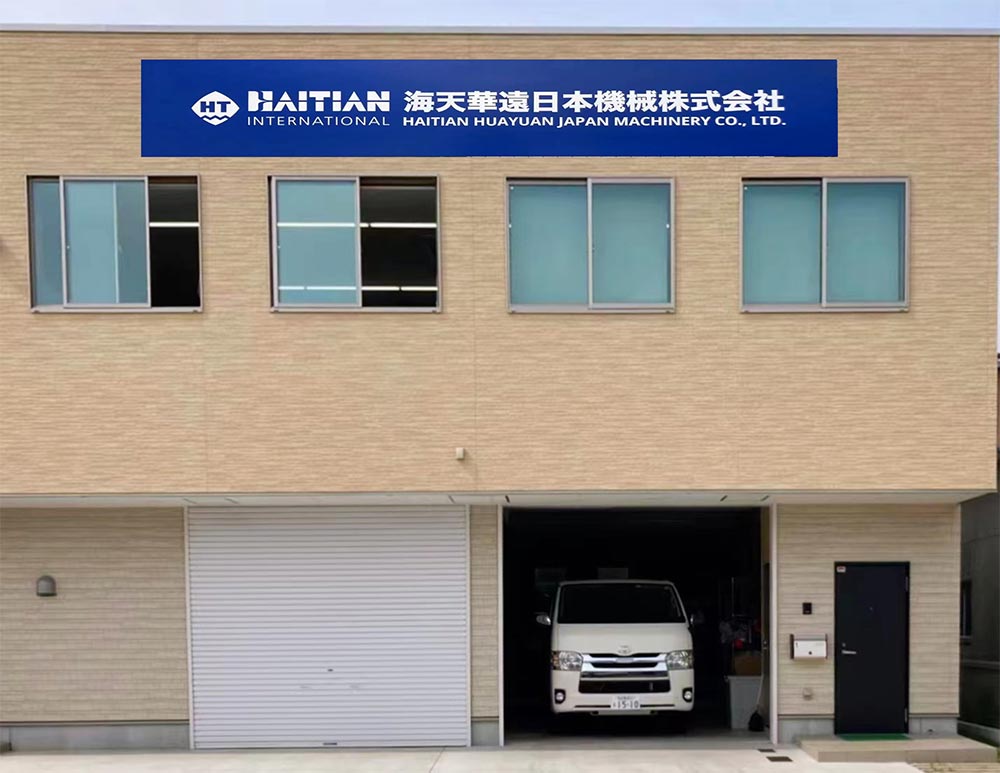 Haitian Huayuan Japan Machinery Co, Ltd (hereinafter referred to as Haitian JP) was established in 2016. The company, which was previously located in Odawara City, Kanagawa Prefecture, Japan, moved to Nagoya City Minato-ku, Aichi Prefecture, on April 1, 2022 to officially operate.
Aichi Prefecture is located in central Japan and is the fourth largest province in Japan with a population of approximately 7.5 million people. It is one of Japan's leading industrial regions, with many automotive companies – led by Toyota Motor Corporation – accounting for 14.9% of the nation's total sales of 47.9 trillion yen (about $400 billion) in finished goods shipments – the highest in Japan for 43 consecutive years.
Aichi Prefecture is famous for its unique local culture, including stewed dishes using soybean miso such as Miso Udon and Miso Pork Cutlet. Nagoya City is located in the northwestern part of Aichi Prefecture, with a total population of 2,284,000 people, and is the capital of Aichi Prefecture. It is also the center of the Nagoya Metropolitan Area, one of the three major metropolitan areas in Japan. About 15km south from Nagoya Castle – a famous sightseeing spot – you will come to the new office of Haitian JP.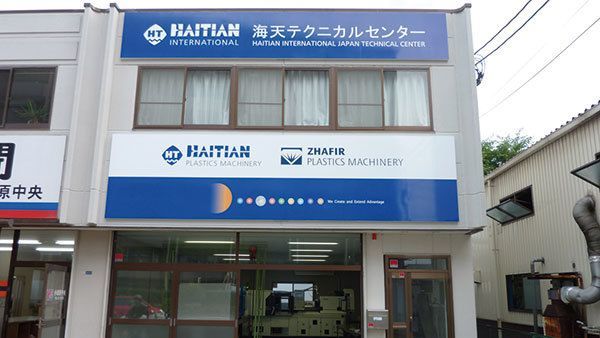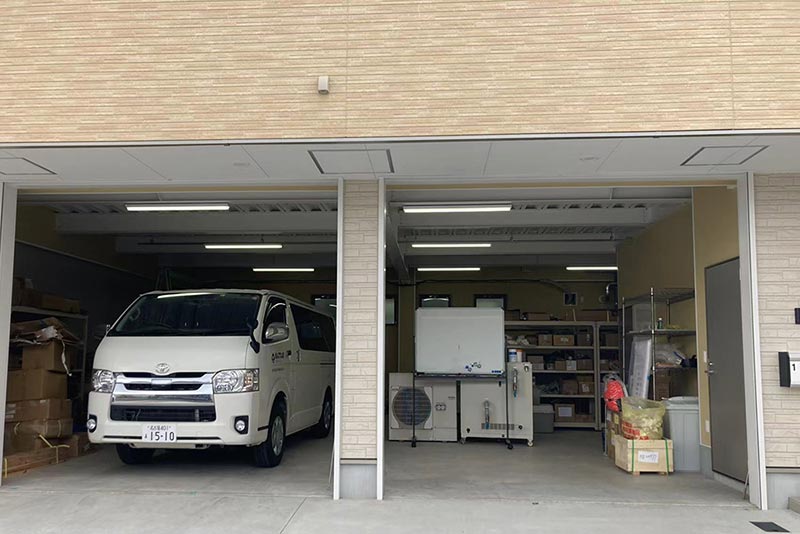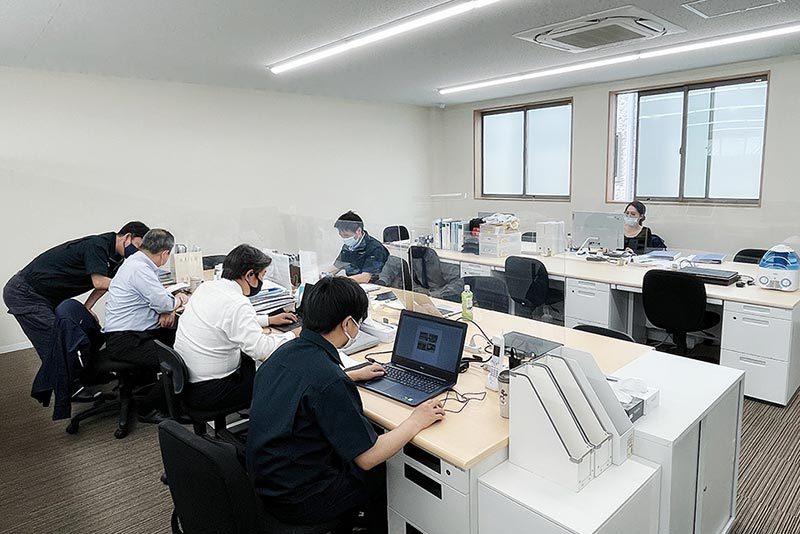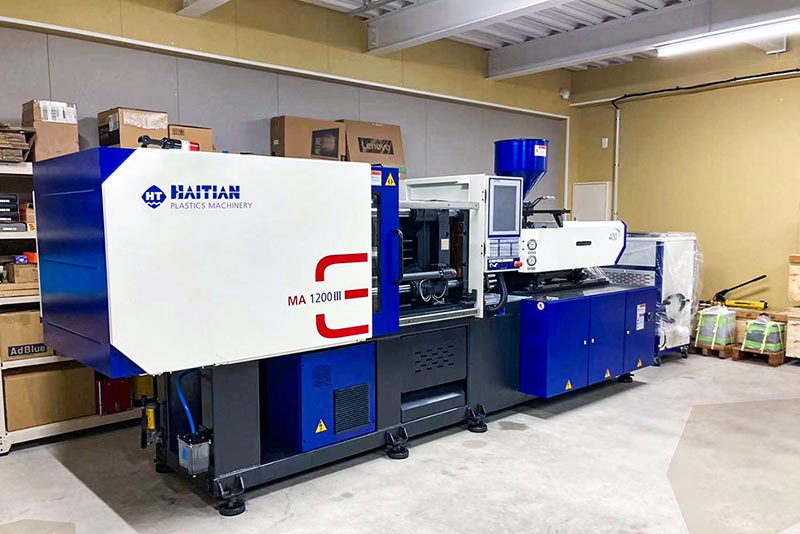 At present, we are exploring the Japanese market to meet our customers. With the support of Japanese agents, we provide safe and high-quality services for customers in the Japanese market through a professional team.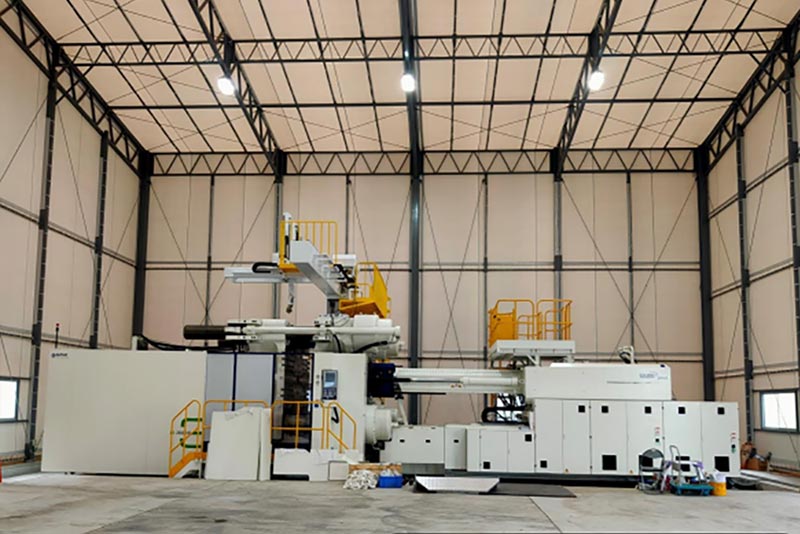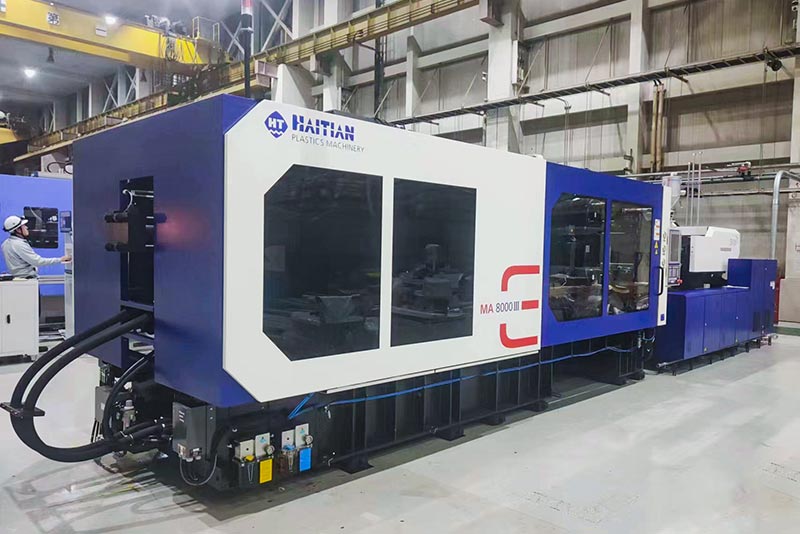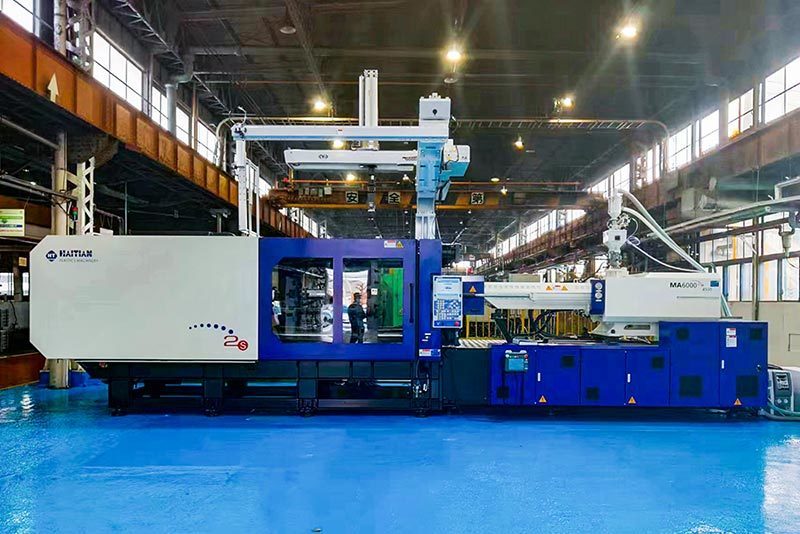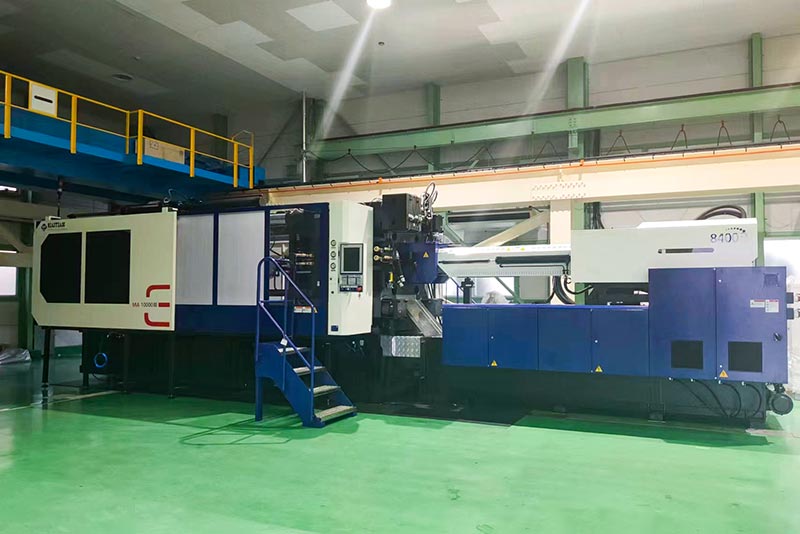 In addition, there is a test machine on the 1st floor of the new office for customers to test applications, and we look forward to welcoming customers interested in Haitian injection molding machines. We will continue to enrich and improve Haitian JP's business functions and strive to increase the contribution of Haitian machines in the Japanese market.
In the future, Haitian will continue to intensively cultivate the Japanese market and build a strong global market presence by enhancing the global competitiveness of our products and brand service capability as well as providing customized solutions for customers.