Prof. Helmar Franz resigned as a member of the Haitian International Board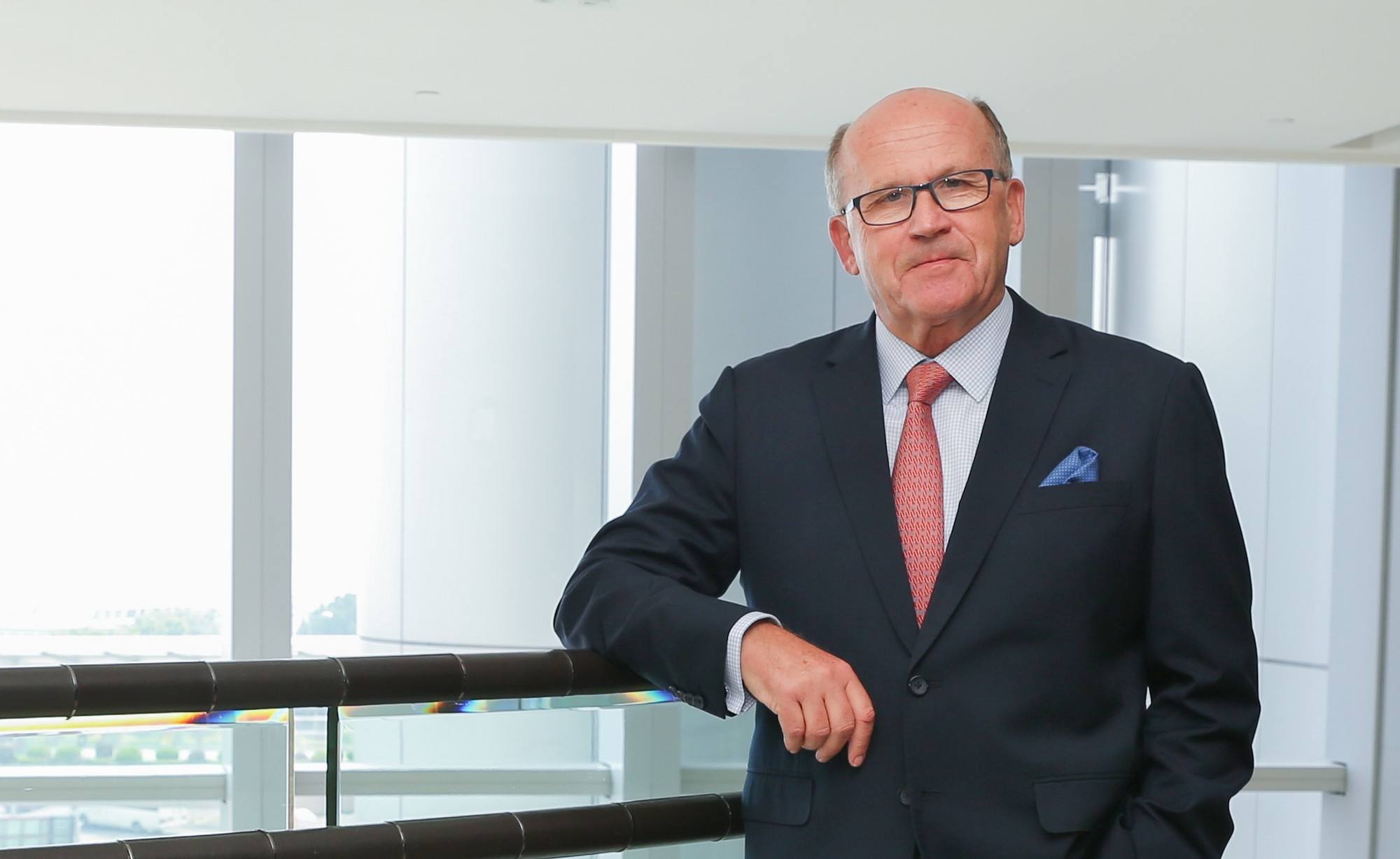 Hong Kong/Ningbo, April 2020. Professor h.c. mult. Helmar Franz has resigned as Member of the Board of Haitian International Holdings Ltd. He joined the Haitian Group as Executive Vice President Strategic Business Development in 2005 and after the listing of Haitian International Holdings Ltd. at the Stock Exchange in Hong Kong for a total of 13 years he acted as Member on the Board, including as Chief Strategy Officer and most recently as Non-Executive Director.
With his 48 years of experience, Professor Franz is a respected personality in the plastics industry. Thanks to his exceptionally high level of industry expertise and his profound sense of trends, he has contributed significantly to the strategic growth of Haitian International. Now, at the age of 70, the visionary and deserving strategist has handed over one of his areas of responsibility to the new generation of managers.
At the same time as Prof. Franz, other directors left the Board of Directors, the Board of Haitian International was intentional reduced in size, also in order to be able to operate more efficiently. In addition, various management tasks are being innovatively and newly structured in the course of digitalization. Professor Franz will continue to support the new generation with his experience as Chairman of the Strategy Development Committee – a Board of experienced managers.
Mr. Zhang Jianming, Chief Executive Officer of Haitian International: "Professor Franz has played a key role in the strategic development of our company and is one of the major contributors to our success today. On behalf of the entire Board of Haitian International, I would like to thank him most sincerely for his dedication and look forward to receiving his creative and valuable input as part of our Strategic Development Committee".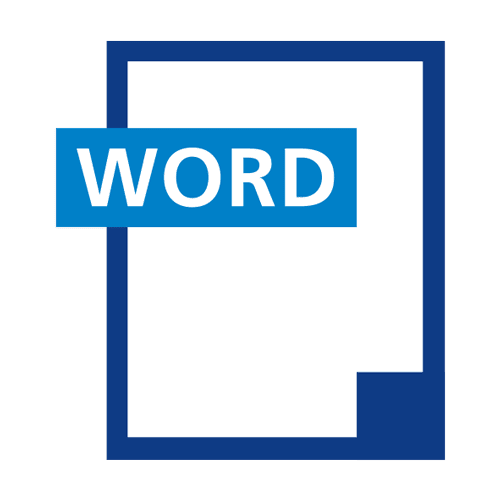 Download MS Word file